A structural insulated panel, or structural insulating panel, is a form of sandwich panel used in the construction industry. SIP is a sandwich structured composite, consisting of an insulating layer of rigid core sandwiched between two layers of structural board, used as a building material. SIPs are lightweight (approximately 25Kg/m2) making them easier and quicker to assemble on site. However, SIPs are also noted for their superior strength. SIP buildings are capable of withstanding extreme climate and weather conditions.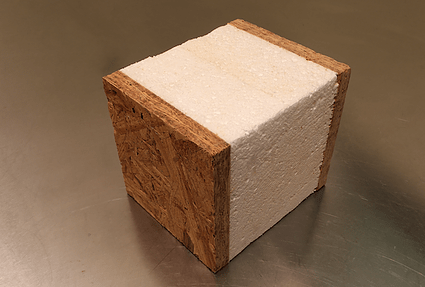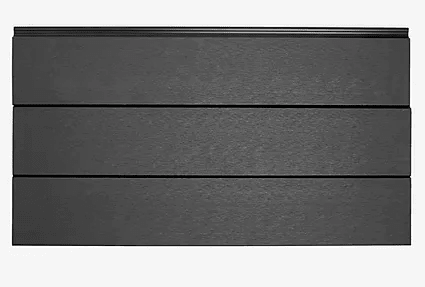 If you're looking to make a statement and dramatically change the appearance of your exterior Loft, composite wall cladding is a great way to achieve this. But it's not just a cosmetic upgrade, with exterior WPC wall cladding you have the added benefit of creating further protection for your loft.
Available in a range of eight colours including Redwood, Olive Green, Ivory, Teak, Coffee, Charcoal, light grey and stone grey, composite wall cladding is a perfect way to make a statement and are a colour-stable alternative to traditional timber exterior cladding. Created with a combination of recycled wood and plastic, exterior wood cladding requires low maintenance and will give many years' worth of reliability in all types of weather conditions.
EPDM is an extremely durable synthetic rubber roofing membrane with an average life span of 50 years. EPDM is widely used in low-slope buildings in the United States and worldwide. Its two primary ingredients, ethylene and propylene. EPDM is sold in a broad variety of widths, ranging from 7.5 feet. EPDM can be installed either fully adhered, mechanically attached or ballasted, with the seams of the roofing system sealed with liquid adhesives or specially formulated tape.