A lot of properties have a hipped roof with a sloping side. This means existing loft space is often limited, making it difficult to create a loft conversion without extending your property. This is where hip to gable loft extensions come in. This type of loft conversion extends your property on the sloping side, effectively replacing the sloping roof with a vertical wall (the gable) at the end to the same height as the ridge and filling in space in between allowing for a greater amount of space.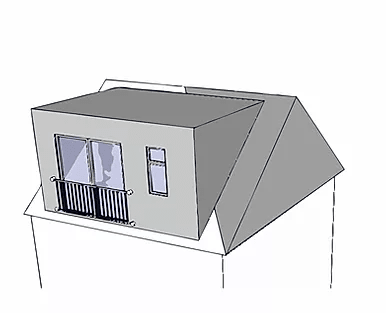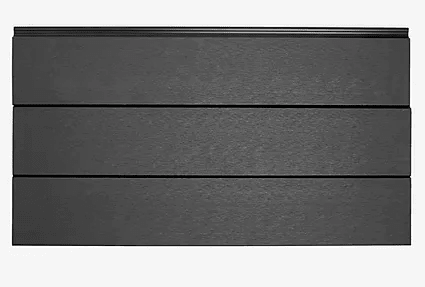 MODERNISING YOUR LIVING SPACE
Whether you're thinking of an open plan kitchen extension or want to add an extra bedroom, we can help bring your ideas to life. Our team of experts will listen to your requirements and create a space that delivers on what you need. We have the experience and expertise to provide you with a home extension that matches your requirements. At Essex Eco Lofts, we can create the space that you have always dreamed of! We will work closely with architects and engineers to ensure your build complies with all building regulations.